Mrs Wong Kwok Leong Student Wellness Centre
Your mental health companion in SMU
Counselling Services
Our therapy and care team provides individual and group counselling to assist students in navigating challenges in life.
Disability Support Services
Our Disability Support Services (DSS) team provides advice and support for students with disabilities.
Peer Involvement
SMU Peer Helpers and SMU Purple are student volunteers who work closely with our Centre to provide peer level support for students in the SMU community.
Well-being Resources
Our website provides various wellbeing resources for students. You can also find useful helplines, and support channels in SMU and the community.
About Mrs Wong Kwok Leong Student Wellness Centre
Officially opened on 5 April 2013 by Speaker of Parliament Halimah Yacob, the Mrs Wong Kwok Leong Student Wellness Centre is dedicated to providing students with top quality mental health support. This facility will provide safe spaces for students to explore and manage their personal lives through attending sessions with professional counsellors or simply to have a mental repose from the daily rigours of life.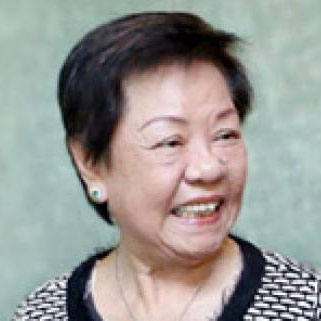 SMU Donor, Mrs Wong Kwok Leong, affectionately known as Mama Wong to beneficiaries and friends, is an active philanthropist. She has contributed to many charitable projects, both locally and around Asia, in areas ranging from religion, community and culture to medicine, music, sports and education.  
Explore our website to find out more about the services offered by the Mrs Wong Kwok Leong Student Wellness Centre.